WE ARE
CanDoo Rural


NICE TO MEET YOU!
At CanDoo Rural, our mission is to provide an extensive range of rural essentials to a growing number of online customers across Australia. We're here to help you make farming, fencing, and building easier and more cost-effective. We are devoted to get what you need to your door so you can enjoy more time on the land and less time in shops.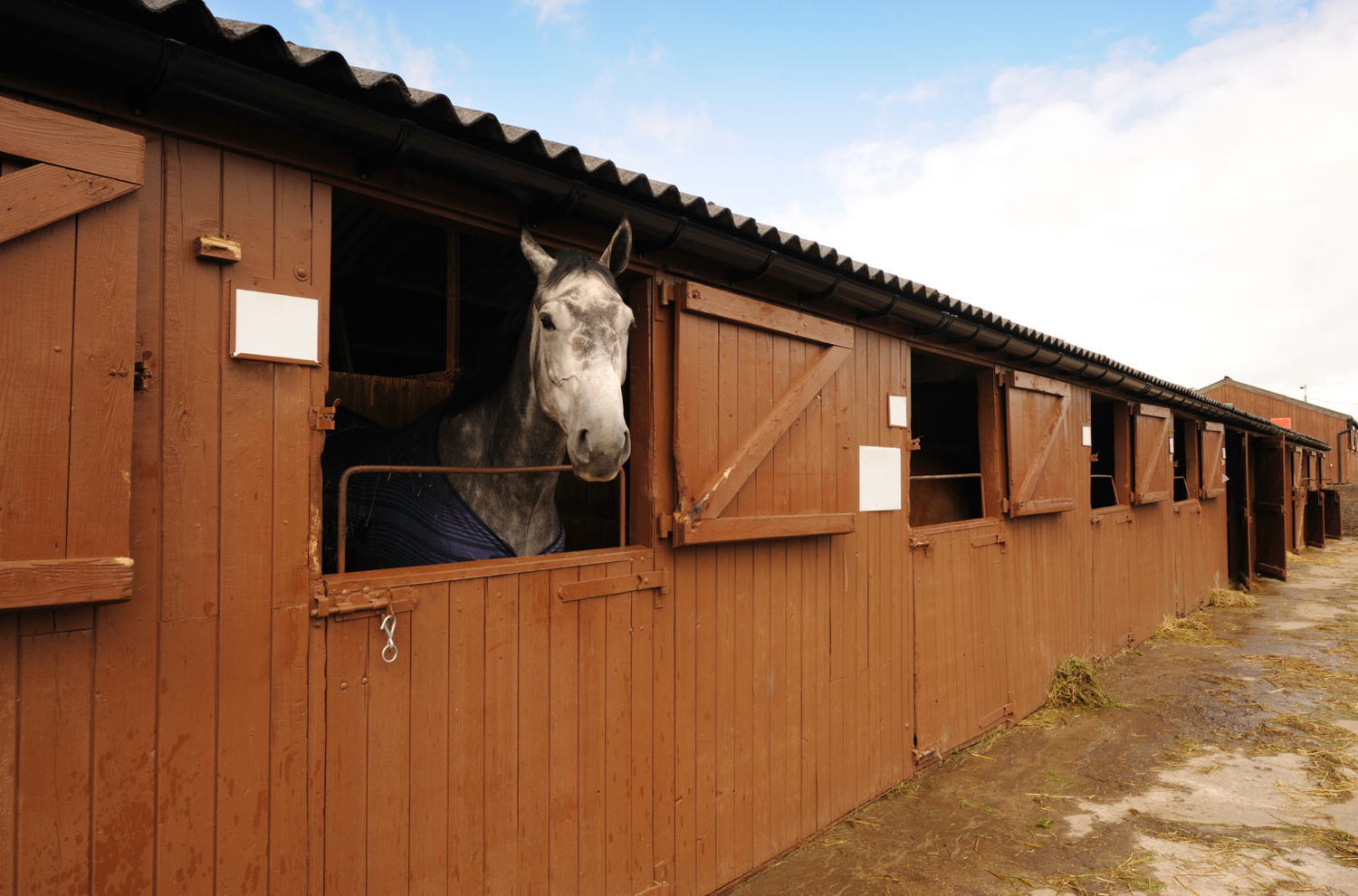 We pride ourselves on providing every day low prices , along with being the industry leader in product knowledge and customer service.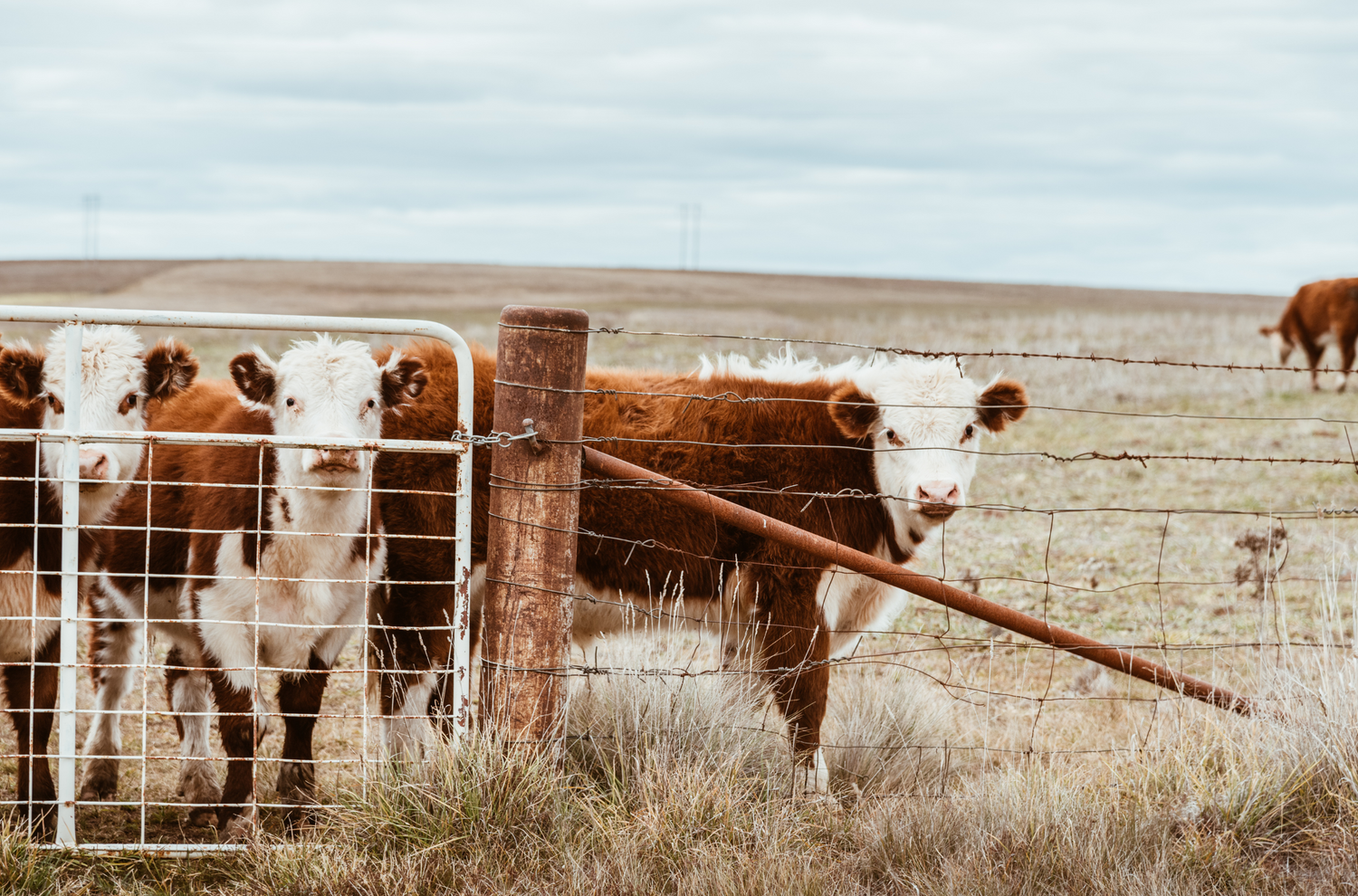 CanDoo Rural has an outstanding product mix with items such as fencing, stockyard hardware, livestock equipment, agricultural and building hardware and workwear, just to name a few.
Our friendly staff, with their "Can Do, Will Do" attitude, are dedicated to serving your needs and can help you find whatever you're looking for.